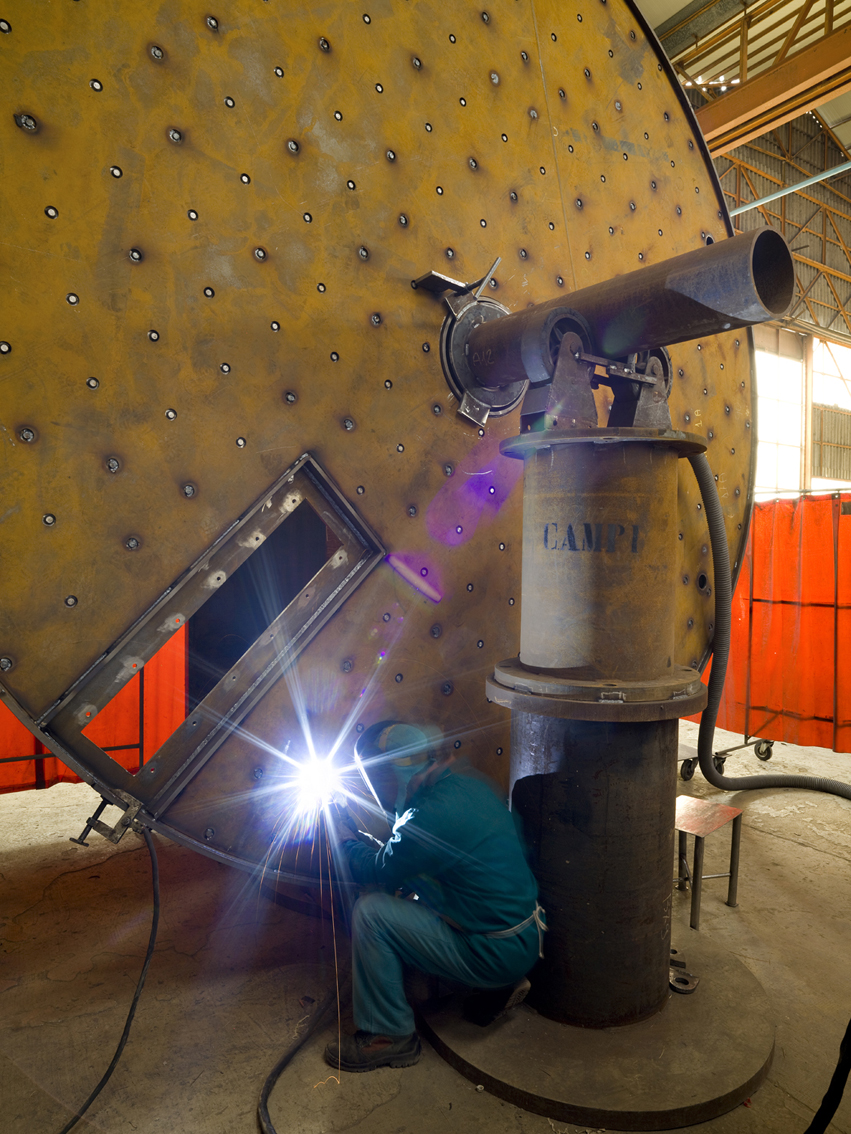 The construction of machinery for industries

C.A.M.P.I. site comprises a large covered area and uncovered area for the construction, handling and preparation for shipment of vessels, even of middle-big sizes.
The total area of site is about 22500 m2, of which 500 are destined to the storage of the received goods and 4000 dedicated to the manufacturing area.